World economy facing difficult times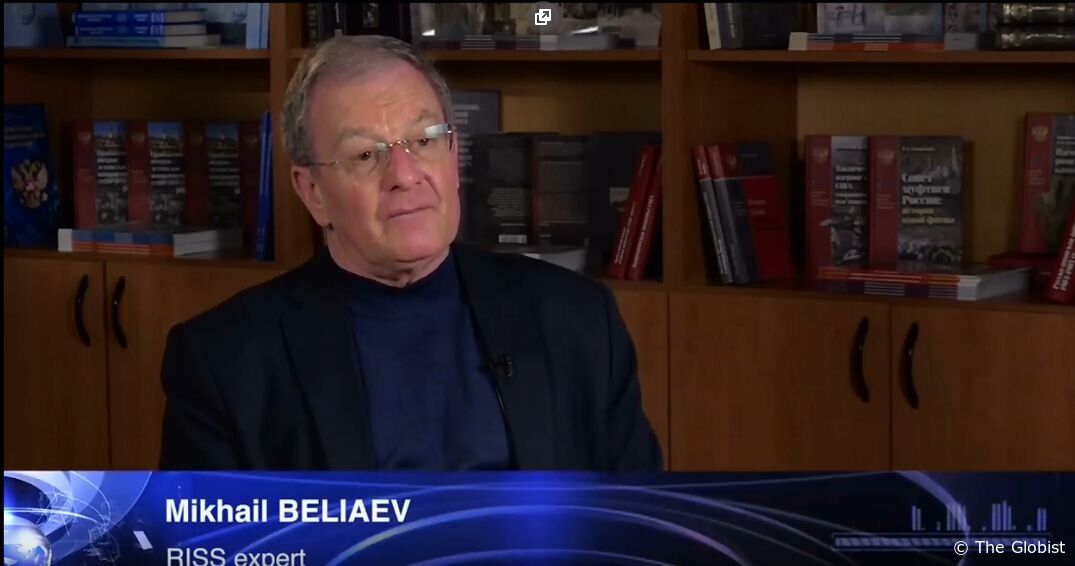 he world economy is still far from a disaster, but it is facing challenges, RISS expert Mikhail Belyaev believes. The coronavirus outbreak puts more pressure on world already strained economy. The global economy is being hit by various economic restrictions. However, pandemic has not been declared yet. The world now is in a state of turmoil, Belyaev considers.
Christine Lagarde, Head of the European Central Bank, has also expressed concern that the impending financial crisis would affect the banking sector. Investors are highly sensitive to negative changes in the business environment. Lagarde bewares that bad debts may soar to 1 trillion euros.
Americans are also concerned about the global situation. Trump was trying once again to put pressure on the Fed to cut the loan interest rate (by 0%). The President is attempting to prevent a possible downturn in the US economy by boosting it with a low key rate. RISS expert doubts on the effectiveness of this approach. According to the textbooks, this method is absolutely correct, he notes. But the rate was already reduced three times last year, so the economy has lost sensitivity to this tool.
The situation in China is much more alarming; it was the first hardest hit country by the epidemic. The economic growth there has declined markedly. According to Bloomberg, the further prospects for economic development there are at the lowest level in recent years. In China, small and medium-sized businesses are also experiencing problems. In RISS expert's opinion, only two out of three companies have enough funds to support themselves for the next three months if the situation does not improve. The coronavirus has also badly affected China's tourism and air transport sector, as well as transportation corridors. French and Australian airlines are similarly hit by the outbreak. "But there is still hope that doctors will cope with the pandemic," Belyaev concluded.
The minimum comment length is 50 characters. Comments are moderated