How TV censorship is coming to the US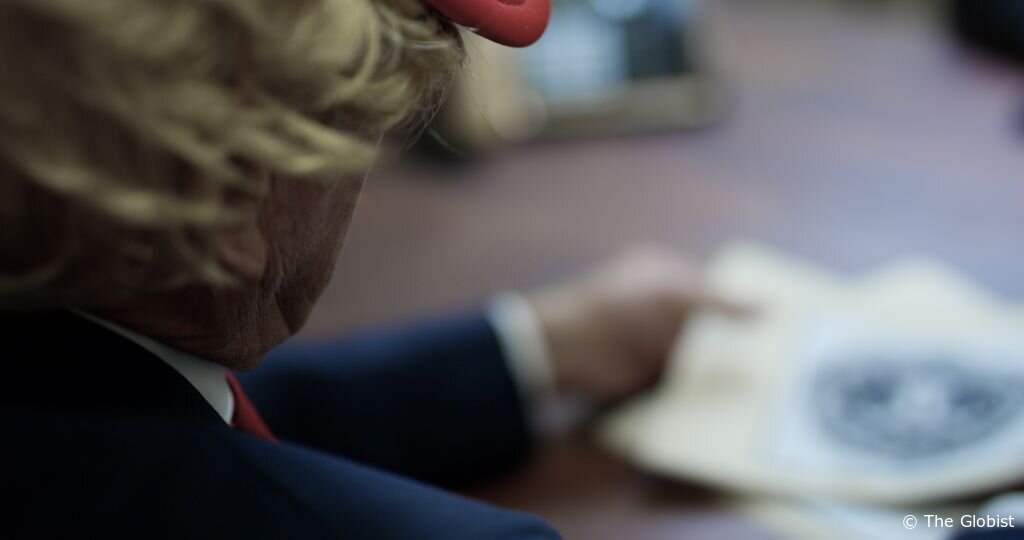 Representatives of the establishment establishment Democratic Party have announced the holding of hearings on the currently popular topic: "The role of traditional media in the spread of disinformation and extremism"

Various fighters against "domestic extremism" from the U.S. intelligence community, as well as representatives of major cable TV providers will be invited to the hearings. The latter have already been put in the position of a kind of "defendant" beforehand.
The Democrats will be investigating the terms of granting broadcasting to those channels that, in their view, are spreading "disinformation" and "extremist content". Among them, of course, are all the major right-wing channels: Fox News, Nevada's OANN and the increasingly popular Newsmax TV.
The big seven US cable operators – Comcast, AT&T, Spectrum, Dish, Verizon, Cox and Altice – will be required to break their contracts with the "dissident" channels as soon as possible and simply switch them off without further ado.
The biggest attack on free speech in modern American history is looming. Never before has the US Congress politically pressured broadcasters to virtually shut down independent television stations in the United States.
It is very telling that this is happening in a situation of collective silence on the part of America's so-called "journalistic community". Either they are careful not to notice what is happening, or they themselves support the pressure on their competitors, hoping that they will not be affected.
All four years of Trump's presidency, the liberal press has branded him as an "enemy of free speech". During that time, though, Trump has not done anything close to the antics of Obama, who has been conducting a natural stakeout of Associated Press and Fox News journalists.
But it all seems childish now compared to what is already starting under Biden. Corporate censorship and crackdowns won't be limited to the digital sphere – free-thinking will be churned out everywhere, and now it's the turn of America's free television.
Malek Dudakov
Photo by: @skywardkick
The minimum comment length is 50 characters. Comments are moderated