Oliver Stone called on the West to thank Russia for the victory over Nazism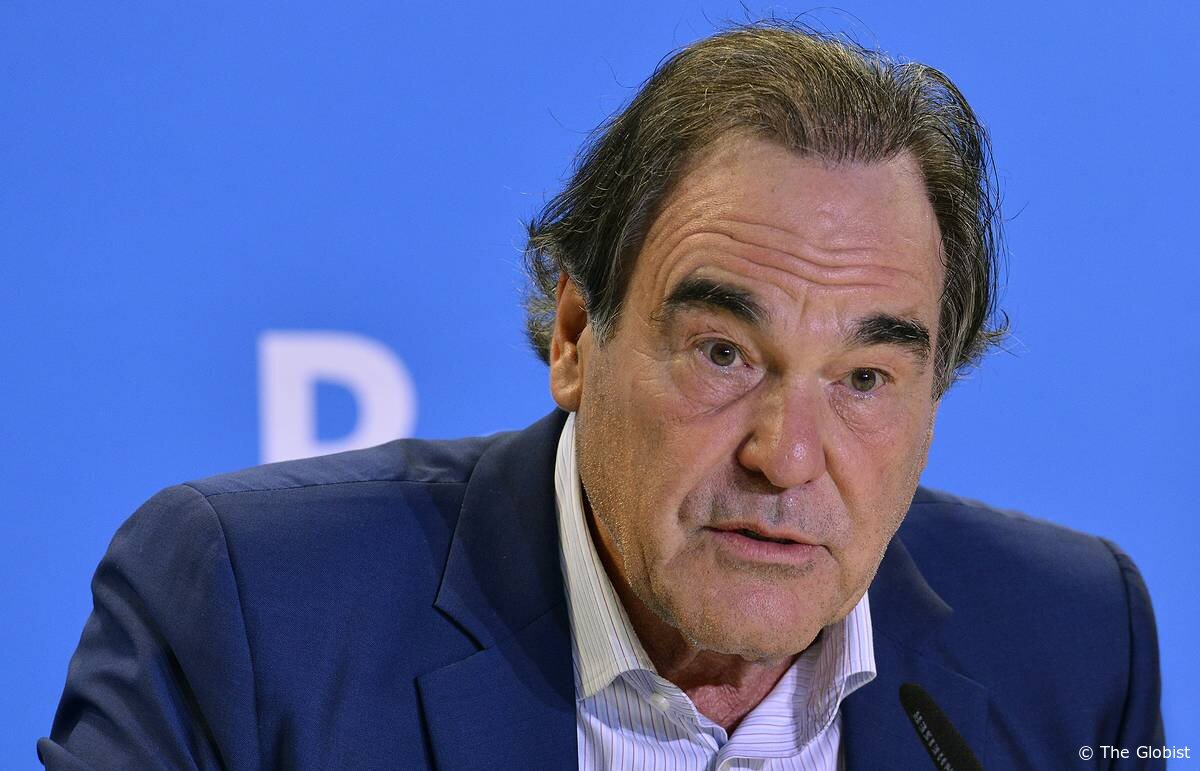 The famous director, screenwriter and producer, winner of three Oscars, Oliver Stone, in an interview with the Izvestia newspaper, accused the Americans of neglecting the Soviet Union's contribution to the victory in World War II.
According to ria.ru, the director noted that he does not understand compatriots who speak badly about Russia, according to him, it was thanks to the USSR that the lives of many Americans and Britons were saved.
"The Russians sacrificed themselves and saved you", – he said.
In addition, Stone noted that wonderful films about the war were made in Russia, and expressed his desire to have as many of them translated into English.
"It would be very helpful in understanding how much pain and suffering the war has brought to your country", – the director added.
The minimum comment length is 50 characters. Comments are moderated