Trump denies being notified of the threat of coronavirus back in November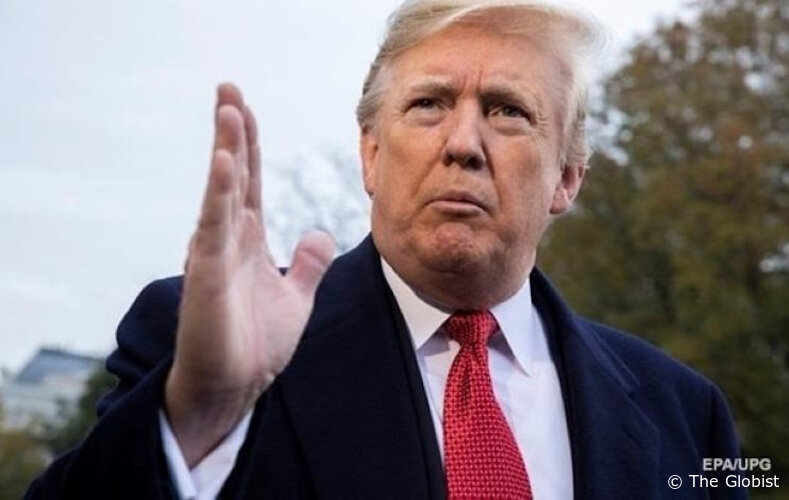 The American leader called fake the media information that intelligence had notified him of possible danger in connection with the outbreak in Wuhan.
The US President Donald Trump denies media reports earlier that the US intelligence reported to the White House about the potential threat of a coronavirus outbreak in Wuhan, China, in November 2019. He wrote about this on his page on Twitter.
"This is ABC's false news. They knew they were wrong when publishing this fictional story!" – wrote Trump.
On Wednesday, ABC television, citing sources in the special services, said that the National Center for Medical Intelligence under the Intelligence Directorate of the United States Department of Defense (RUMO) warned the White House about the devastating effects of coronavirus on both human health and business in November last year.
Later, the National Center for Medical Intelligence at the RUMO stated that "media messages about the November 2019 coronavirus report are incorrect."
The minimum comment length is 50 characters. Comments are moderated