European Commission bans EU countries from buying vaccine without Brussels consent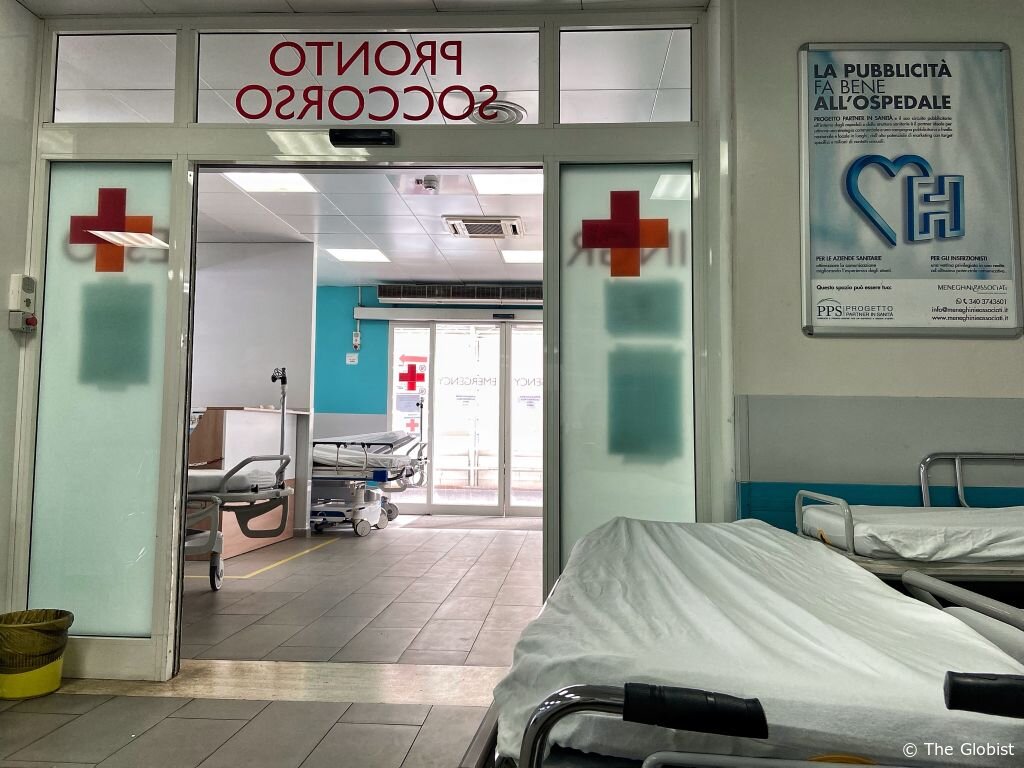 The head of the EC, Ursula von der Leyen, who behaves more like the new European Führer, said that no one can conduct parallel negotiations or agree on parallel deliveries.
According to TASS, on Friday, the head of the European Commission Ursula von der Leyen said at a press conference in Brussels that the EU countries do not have the right to conduct parallel negotiations with six Western companies – suppliers of vaccines from the EU list and conclude parallel agreements with them on additional or accelerated supplies, everything should be done only through Brussels.
"No one can negotiate in parallel or negotiate parallel deliveries. We agreed to negotiate with six Western supplier companies only together, in solidarity, all 27 states", - she said. "This decision is legally binding for all EU countries".
Commenting in this regard, the EU countries' right to simultaneously purchase the Russian drug Sputnik V, which is not included in the list of the European Commission, von der Leyen pointed out that for this the Russian vaccine must be "fully certified in the EU".
At the same time, the "Euroführer" did not mention that the European Commission had previously recognized the right of national regulators of the EU states to independently certify the Russian vaccine for their national markets in case of emergency, like when there is a shortage of EU-certified drugs for vaccination of the population for example.
Thus, the head of the European Commission actually disavowed bilateral negotiations of many EU countries, including Germany and Russia, on the production of vaccines against the coronavirus, stating that they contradict EU rules.
On photo Emergency hospital in Rome in Covid time 
The minimum comment length is 50 characters. Comments are moderated