FIFA launches new quality standard to boost football development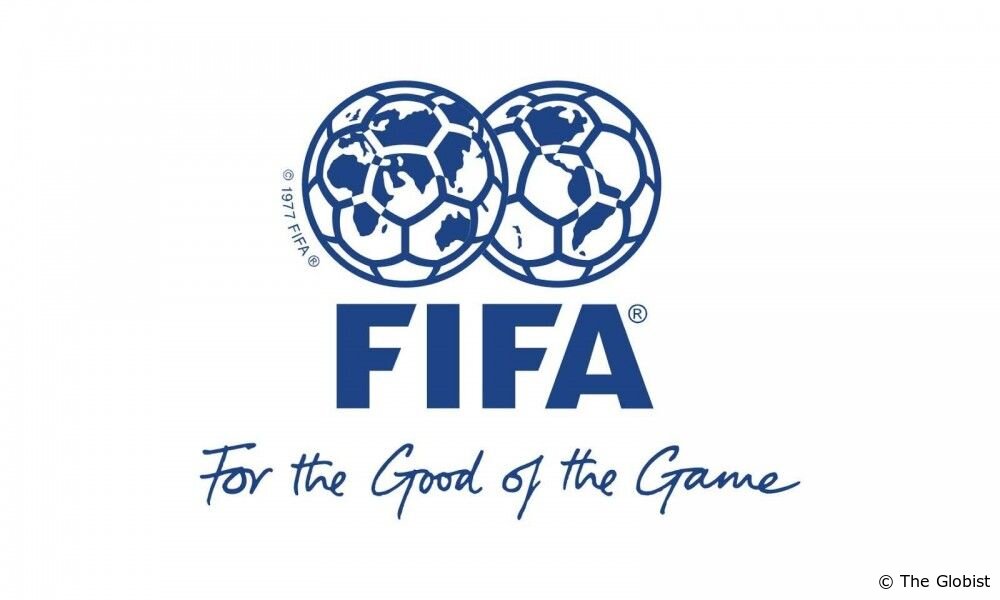 With a view to advancing quality standards and directing research towards innovative development, over 400 representatives of the football industry and football's stakeholders, including FIFA's member associations, the confederations and major leagues along with attendees from the world of research/testing recently gathered online for FIFA's third Quality Programme Conference and Research Symposium.
Spanning ten days of seminars and information sessions, this year's event focused on the presentation of FIFA Basic, the new quality standard. In line with the FIFA President's vision of making football truly global, the FIFA Quality Programme team is creating a suitable framework for the industry to provide products, playing surfaces and technologies that meet the growing needs of football at all levels. In addition to the well-established "FIFA Quality" and "FIFA Quality Pro" standards, the new FIFA Basic standard emphasises cost efficiency and durability while safeguarding player safety.
The new Quality Programme for Football Goals was presented, with attendees hearing about the guidelines being developed for natural turf and floodlighting. The FIFA Research Symposium focused on findings from the scientific community: Sheffield Hallam University and Manchester Metropolitan University showed their work on dynamic test methods to assess the performance of offside technology, while the Massachusetts Institute of Technology Sports Lab presented a model it has developed for automatic event detection using tracking data.
In addition, the FIFA Quality Programme team introduced a new initiative for innovative football products that are coming on to the market but have not yet been cleared for use: the FIFA Innovation Programme , which creates a transparent and uniform process through which new products must pass in order to be approved within a fixed period of time and with clearly defined objectives. Details of the project will follow shortly.
Johannes Holzmüller, FIFA Director of Football Technology & Innovation said:
"The event offered an important exchange with industry representatives, the football world and the research community on global standards and new developments. Even more important was the opportunity to hear about the industry's challenges in these challenging times and to discuss possible solutions. The introduction of the new FIFA Basic quality category and the FIFA Innovation Programme will have a positive impact by making products more affordable and adaptable for all levels of the game."
The minimum comment length is 50 characters. Comments are moderated