Cisco Accelerates Applications in a Hybrid Multicloud World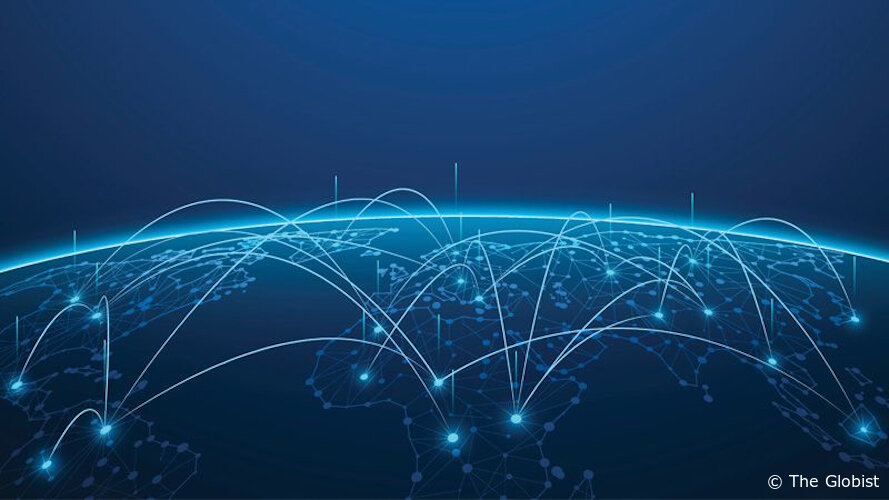 Businesses are realizing that applications are the business and the gateway to their customers. 78 percent of customers say their expectations of digital experiences are growing*.  As companies pivot towards becoming app-centric businesses, it places enormous strain on enterprise IT, exposing dangerous silos between teams and technologies.
To help businesses address the increasing demand for flawless digital experiences, Cisco today unveiled a multi-domain approach that bridges application and infrastructure teams with full-stack visibility and operational insight, allowing both real-time and automated troubleshooting to ensure optimal application performance. A new Kubernetes-based application platform makes it easier for both DevOps and IT to embrace a multicloud world.
"Applications are now at the heart of every business but managing the IT infrastructure to ensure a positive user experience has never been more complex," said Liz Centoni, Senior Vice President and General Manager, Cloud, Compute and IoT at Cisco. "These new technologies provide full visibility and deep insights into all aspects of infrastructure through the lens of application, simplifying real-time correction and automated predictability to identify and fix issues before they even happen. While some vendors provide visibility into apps or an individual tier of physical or virtual infrastructure, Cisco is the first to bridge all three with insight and proactive optimization up and down the stack. And with the HyperFlex Application Platform we are making Kubernetes, the new defacto standard for app developers, much easier to deploy and manage for both app and infrastructure teams."
"Applications are changing the patient experience, offering new opportunities but also new challenges for our IT teams," said John Gaede, Director of Information Systems, Sky Lakes Medical Center. "This new operating model from Cisco will arm my IT team with new insight and self-optimization, freeing us from day-to-day manual intervention, and allowing IT and DevOps to work together to increase innovation and deliver better outcomes for our patients."  
"As organizations continue to rapidly adopt modern application architectures, IT teams are challenged by the increased complexity, scale and velocity of these environments," stated Bob Laliberte, Sr Analyst, ESG. "This will drive organizations to embrace technology that connects application performance to infrastructure automation, increasing IT productivity, simplifying day two operations for Kubernetes and helping make IT more relevant and critical for DevOps teams and for the lines of businesses."  
About Cisco
Cisco (NASDAQ: CSCO) is the worldwide technology leader that has been making the Internet work since 1984. Our people, products, and partners help society securely connect and seize tomorrow's digital opportunity today. Discover more at newsroom.cisco.com and follow us on Twitter at @Cisco
Barcelona, Spain, Cisco Live – January 28, 2020
The minimum comment length is 50 characters. Comments are moderated