US economist reveals the scale of the debt crisis in the USA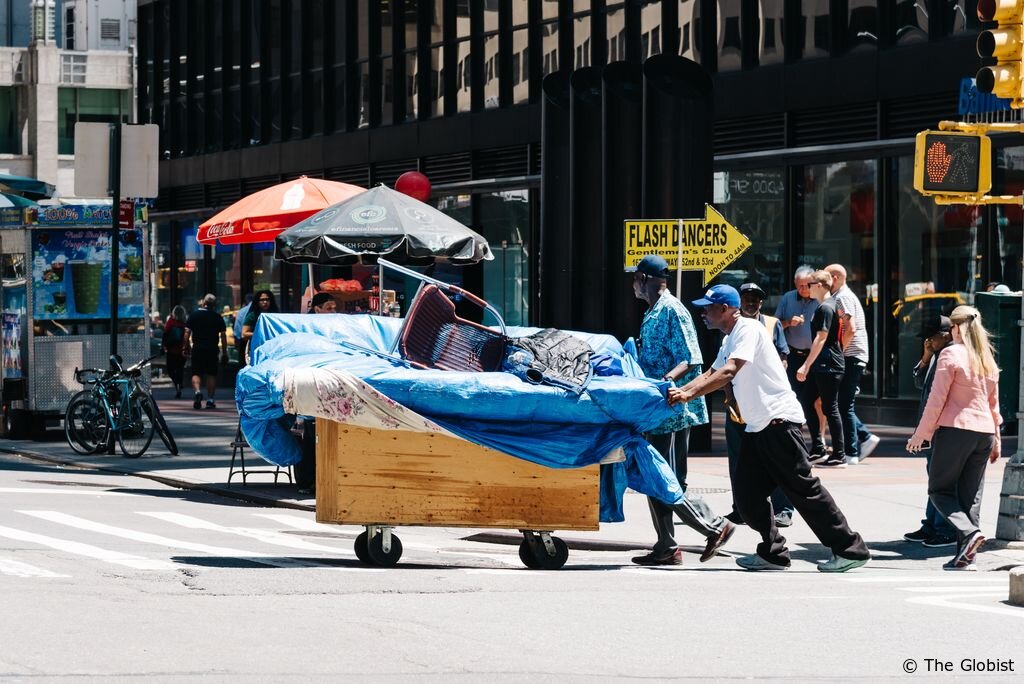 U.S. GDP growth is slowing down and has not moved at all over the last year, but the national debt continues to grow rapidly. These are the realities of the world's first economy
Today the whole world knows how much the country that considers itself the most powerful nation is addicted to borrowing, says economist and founder of the U.S. Debt Forum Michael Dorley.
He noted that borrowing in the face of a pandemic was indeed justified. The problem is that Washington borrows more often to support multinational corporations, sometimes dubious congressional projects and even well-connected people.
"In addition to our huge outstanding debt and growing annual budget deficits, every major trust fund is heading for bankruptcy with tens of trillions of dollars of future unfunded liabilities for Social Security and Medicare. "Congress knows, but it has no plan or revenue to fix the situation", –  the expert told.
Since Ronald Reagan's administration, US dependence on foreign debt has been growing. In recent decades, the US has not been able to sustain itself at all without increasing levels of debt, Dorley notes.
When the US government's fiscal year came to an end on September 30, 2020, it became clear that GDP had remained flat, but the national debt had increased by more than $4 trillion. That is, for every dollar of the American economy, there was $1.27 in debt.
The situation was exacerbated by the very gloomy forecasts of the Congressional Budget Office. They acknowledged that GDP growth will slow significantly over the next 10 years and the annual budget deficit will increase by 1 trillion dollars a year. Ambitious government projects, such as combating climate change, are also contributing to this. Only Americans also need to consider the fact that virtually all borrowing is for current consumption rather than smart investment.
"This has worsened the already bad public debt situation. And because of mismanagement and multiple uncertainties, there is no end in sight", –  states the economist. – "Debt is a stimulant similar to amphetamine. It is like a drug. The US is so addicted to debt that even in the last three years, before the pandemic, a period Trump called "the greatest economy in history",  – the total amount of debt outstanding increased by more than $3 trillion. The pandemic has added another trillion and that's not the limit."
Photo by: @jjfarquitectos
The minimum comment length is 50 characters. Comments are moderated