The Role of Gadgets in our Lives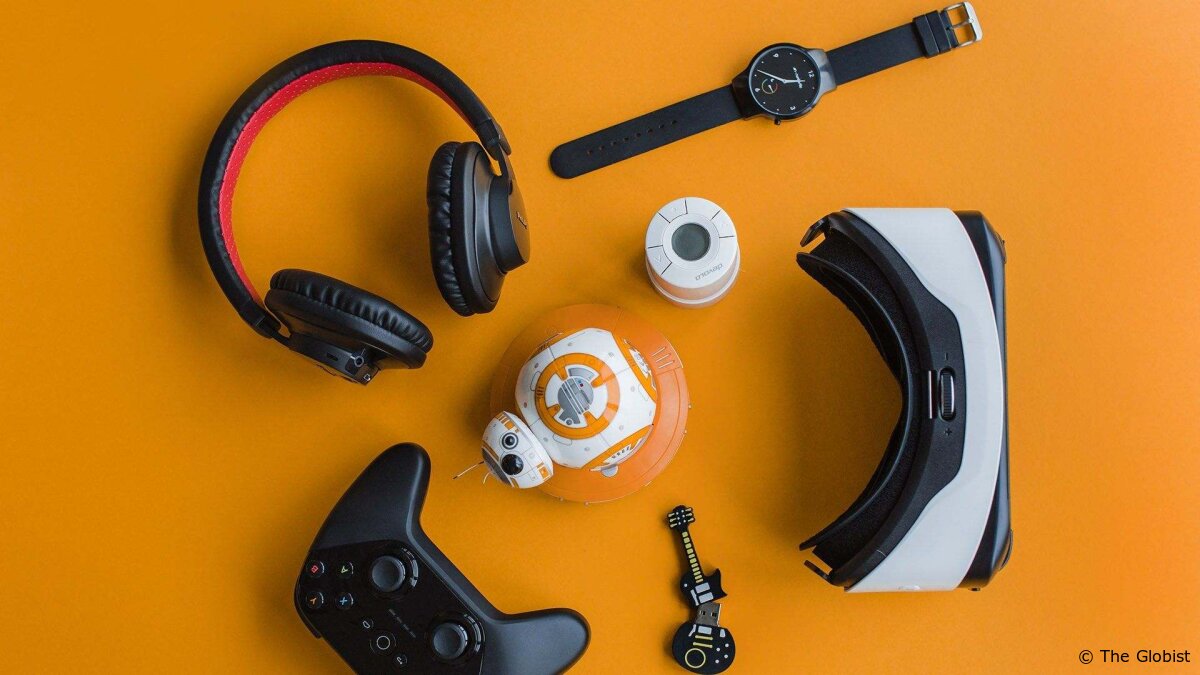 Gadgets play an important role, especially for young people. Lots of spheres of life and business changed permanently. Now we can use a Smartphone for connecting with our friends. We find information without any difficulties on the internet. Devices also entertain us with funny videos and posts.

Technologies changed the study process. Children can easily find all the needed data about the subjects which they are interested in. Devices changed methods of business doing. If you want to get a loan, you can find and compare info on different sites. Choose most convenient and then you send a request for a loan online. Starting a business is very convenient now; for example, you can become a blogger. 

An abundance of gadgets and news makes our life harder sometimes. Youngsters hardly filter the info they found they sincerely absorb all from the internet. Devices take lots of time and interfere with learning. Youngsters have difficulty communicating face to face. They believe messaging is more convenient. Devices become complicated every year. Also, some professions are disappeared in the digital age. 

Anyway, if young people have a discipline they can find balance with real and online lives. People should be aware of these problems and obtain new professions to be professional in new business spheres.
 
Every youngster should know all about gadgets. In the future, they face with the needed competition with technology.
The minimum comment length is 50 characters. Comments are moderated