Saudi Smartphone Market Continues Decline, but IDC Believes the Worst is Now Over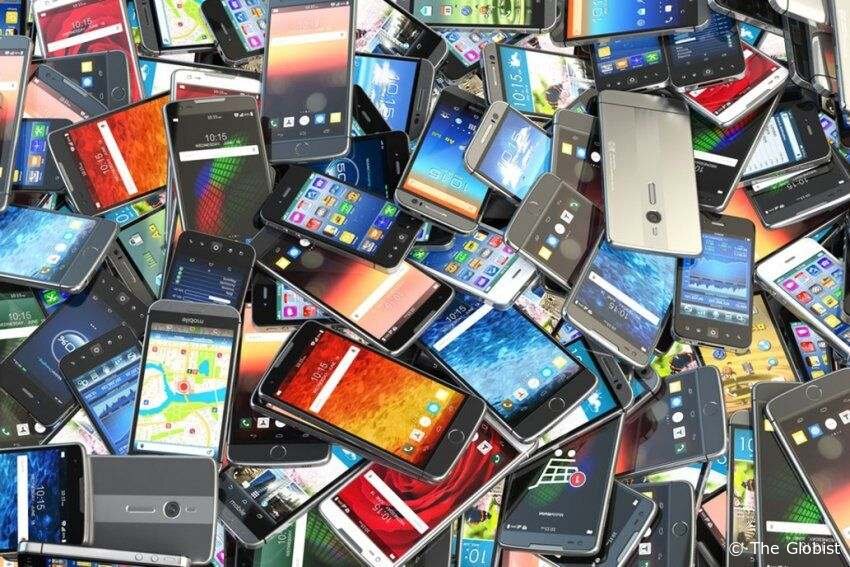 Saudi Arabia's smartphone market experienced a 15.3% year-on-year decline in shipments in 2018, according to the latest figures announced today by International Data Corporation (IDC). The global technology research and consulting firm's newly released Quarterly Mobile Phone Tracker shows smartphone shipments to the Kingdom fell to 7.5 million in 2018, down 48% on the market's peak in 2015.
The Saudi market's performance was broadly in line with the overall trend of the wider Gulf Cooperation Council (GCC) region, where smartphone shipments were down 12.2% year on year in 2018. With Saudi Arabia being biggest market in GCC, accounting for 47% of all smartphone shipments to the region last year, any declines felt in this market are bound to affect the region's overall performance.
The Saudi smartphone market has been in a dire situation since 2016, when the first aggressive decline occurred. IDC's data shows there was a 30% year-on-year decline in smartphone shipments in 2016, followed by a further 13% fall in 2017 and now a 15% drop off in 2018.
"These massive double-digit declines have been caused by many different factors, beginning with the Saudization of the mobile phone industry in 2016 that caused more than 40% of independent retailers to shut down," says Nabila Popal, senior research manager for mobile phones at IDC. "Then there was the introduction of VAT in 2017, as well as a reduction in government subsidies and the implementation of dependent taxes – all of which caused a significant reduction in consumer disposable income. These factors and the overall lack of innovation in the smartphone space have led to a lengthening of the refresh cycle. Indeed, consumers are becoming smarter, carefully analyzing the cost versus features of all new devices, and simply do not see the need to upgrade their devices as often as before."
In terms of vendor dynamics, there was considerable movement over the course of the year. The top brands for 2018 as a whole were Samsung, Apple, and Huawei, with unit shares of 34.8%, 28.4%, and 19.6%, respectively. However, by the final quarter of the year Huawei had mirrored its global position by moving into second place and pushing Apple down into third. Honor has also grown drastically to reach fourth position.
"Huawei's growth in the region, at such a time when leading brands are declining, is to be commended," says Popal. "There is a tendency to attribute this growth purely to good features, low prices, and great marketing, but Huawei's success in the GCC has also been influenced by its focus on providing dedicated and customized channel support. By doing this, Huawei is able to respond quickly to local market conditions and directly help its channel partners clear slow-moving stock."
Looking ahead, IDC's outlook for Saudi Arabia's smartphone market in 2019 is not too rosy; however, it appears that the worst is over and that the market is starting to stabilize. While IDC does not expect the Saudi smartphone space to see any major growth in 2019, it is expecting the road to recovery to begin this year, with forecasts showing a flat or very slight decline in the market.
"The arrival of 5G and foldable devices this year may bring some movement to the market as they will finally feed the intense craving from consumers for some genuine innovation," says Popal. "However, given the high price tags likely to come with these devices, they will take time to gain traction. So, while they will undoubtedly generate some long overdue excitement, I wouldn't expect them to bring double-digit growth to the struggling smartphone market."
The minimum comment length is 50 characters. Comments are moderated