The Industry-leading trade show NIGERIA BUILD EXPO is on the stage again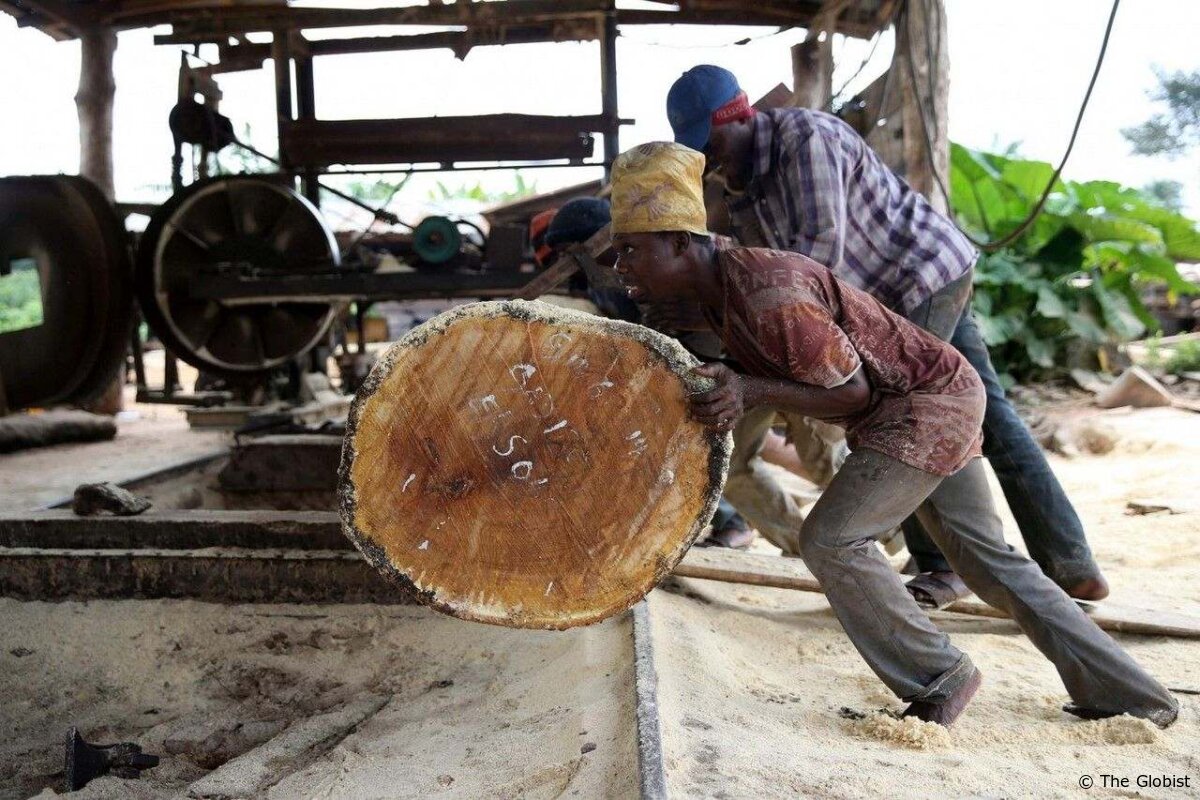 Nigeria Build Expo: 4TH International Construction and Building Materials & Technologies Exhibition which is organized by Elan Expo will take place on 27-29 June 2019 at Landmark Centre at Lagos, Nigeria.
RISING STAR OF WEST AFRICA
Nigeria is the most developed country in the West Africa. Nigeria's large market size and annual growth rate make Nigeria more attractive for the foreign and national investors; it holds 43% of all projects in the total project value in Africa. After 1950s, with increasing of the prices in the oil sector, the transportation, manufacturing and especially in the construction sectors are increased rapidly in Nigeria. Within a decade from 2006 to 2016; Nigeria's gross domestic product (GDP) grew at average rate of 5.7% per year and it reached 375 billion dollars at the end of 2017. Nigeria became the most crowded country in the West Africa with 191 million inhabitants – 47% of West Africa's population- and a rising market in the international trade undoubtedly. Nigeria has large youth population; so labor is relatively cheap; both skilled and unskilled. With an army of unemployed graduates, employers have a big pool to tap for and at a relatively cheap cost. Nigeria's construction industry is in the perfect situation in recent years; huge projects which have billion dollars budget prefer to Nigeria. Nigeria builds approximately 100,000 homes annually, this means construction sector in Nigeria is booming.
Nigeria Build Expo is an avenue of interaction in Building, Construction and Design industries which hosted 81 exhibitors from 10 countries; Italy, China, Turkey, Spain, Indonesia, Egypt, Nigeria, Russia, India and U.A.E. and more than 4.200 visitors all around the World.
The minimum comment length is 50 characters. Comments are moderated