Mylan and Fujifilm Kyowa Kirin Biologics receive european marketing authorization for Hulio, Biosimilar Adalimumab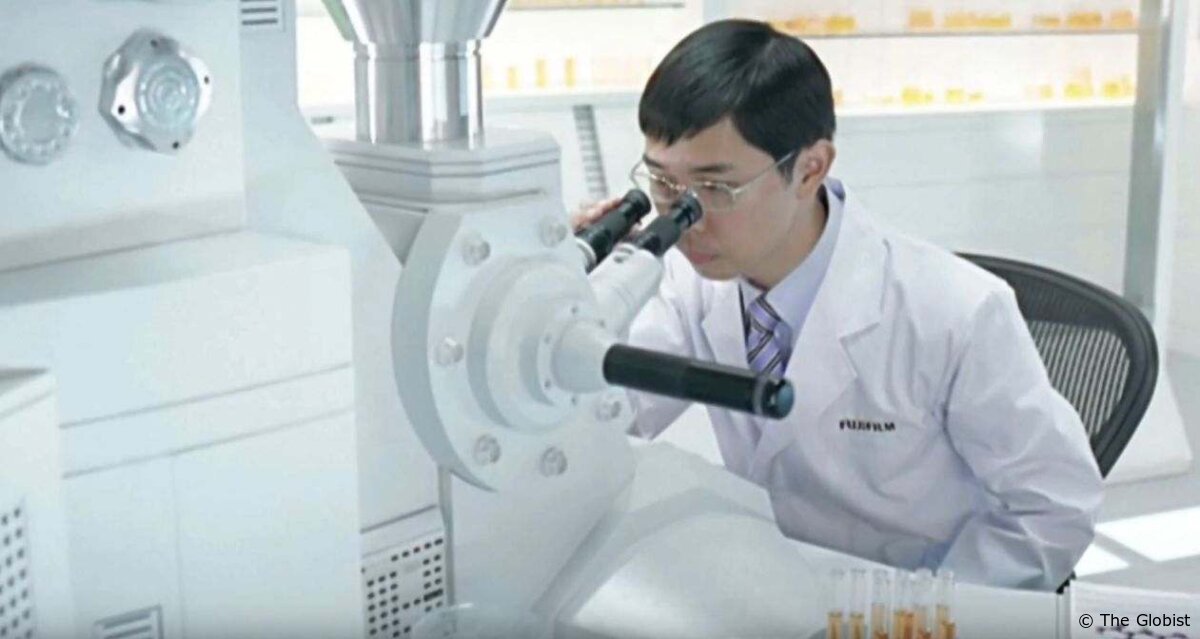 Mylan N.V. (NASDAQ: MYL) and Fujifilm Kyowa Kirin Biologics Co., Ltd. today announced that the European Commission (EC) has granted marketing authorization for Hulio® (Product Code: FKB327), a biosimilar to AbbVie's Humira® (adalimumab), for all indications.
The authorization follows the adoption of a positive opinion by the Committee for Medicinal Products for Human Use (CHMP), which concluded that the development program including analytical, functional, clinical and immunogenicity data demonstrated biosimilarity with the reference product, Humira.
The EC approval of Hulio applies to all 28 European Union (EU) member countries and European Economic Area (EEA) member states of Norway, Iceland and Liechtenstein. Mylan plans to launch Hulio across various markets in Europe on or after Oct. 16. Mylan and Fujifilm Kyowa Kirin Biologics partnered earlier this year. Fujifilm Kyowa Kirin Biologics has a nonexclusive royalty bearing license with AbbVie (Mylan has a sublicense) for the use and sale of Hulio in European countries.
Mylan President Rajiv Malik commented,
"We're very pleased with the decision of the European Commission to grant marketing authorization for Hulio. This is the fourth product that Mylan will be bringing to market in the area of complex generics and biosimilars, and we're proud to be a leader in the market formation. We've made great progress with Fujifilm Kyowa Kirin Biologics and look forward to continuing this important collaboration."

"We are delighted that Hulio has received approval from the European Commission" said Dr. Yoshifumi Torii, Fujifilm Kyowa Kirin Biologics President and CEO. "The EC's approval of Hulio marks a significant milestone. In cooperating with Mylan, we continue to commit all efforts to bring high quality and affordable biosimilars to patients throughout European countries."
Mylan Europe President Jacek Glinka added,
"Biosimilars represent a huge opportunity in Europe to drive better patient access through high quality, value medications that support healthcare systems across the region to deliver ongoing excellent care in the face of aging populations and increasingly stretched resources."
Humira is the world's best-selling biologic medication. It had brand sales of approximately $4.4 billion in Europe for the 12 months ending June 30, 2018, according to IQVIA.
About Adalimumab
Adalimumab is an injectable, biologic medication which inhibits Tumour Necrosis Factor (TNF). This can cause inflammation in autoimmune diseases such as rheumatoid arthritis, plaque psoriasis, Crohn's disease and ulcerative colitis. By specifically binding to TNF, adalimumab blocks its activity, thereby reducing inflammation and other disease symptoms.
About Mylan
Mylan is a global pharmaceutical company committed to setting new standards in healthcare. Working together around the world to provide 7 billion people access to high quality medicine, the company innovates to satisfy unmet needs; make reliability and service excellence a habit; do what's right, not what's easy; and impact the future through passionate global leadership. Mylan markets products in more than 165 countries and territories and is one of the world's largest producers of active pharmaceutical ingredients.
About Fujifilm Kyowa Kirin Biologics
Fujifilm Kyowa Kirin Biologics was established by FUJIFILM Corporation (President: Kenji Sukeno; hereinafter "Fujifilm") and Kyowa Hakko Kirin Co., Ltd. (President and COO: Masashi Miyamoto, hereinafter "Kyowa Hakko Kirin") on March 27, 2012 as a company for developing, manufacturing, and marketing biosimilars. Its pipeline includes an adalimumab biosimilar Hulio® and a biosimilar of the anti-VEGF humanized monoclonal antibody bevacizumab (Product Code: FKB238), a drug used to treat a range of cancers including colorectal and non-small cell lung cancer. Fujifilm Kyowa Kirin Biologics established Centus Biotherapeutics Ltd., a joint venture for the development and commercialization of FKB238 with AstraZeneca plc.

By merging the technologies in advanced production, quality control and analysis which Fujifilm has developed over many years through its photographic film business, with the proprietary technologies and know-how which Kyowa Hakko Kirin has accumulated through its biopharmaceutical R&D and manufacturing, Fujifilm Kyowa Kirin Biologics creates revolutionary production processes and reduces costs for the production of biosimilars. Through this partnership, the company will develop and manufacture reliable, high quality, cost-competitive biosimilar products and commercialize these products in a timely manner. With this strategy, Fujifilm Kyowa Kirin Biologics aims to hold a leading position in the expanding biosimilar market.
HERTFORDSHIRE, England and PITTSBURGH, and TOKYO. September 20, 2018
The minimum comment length is 50 characters. Comments are moderated
The Globist
»
News
»
Business
» Mylan and Fujifilm Kyowa Kirin Biologics receive european marketing authorization for Hulio, Biosimilar Adalimumab