Russian Union of Journalists demands US Authorities responsible for attack on Media Workers in Minneapolis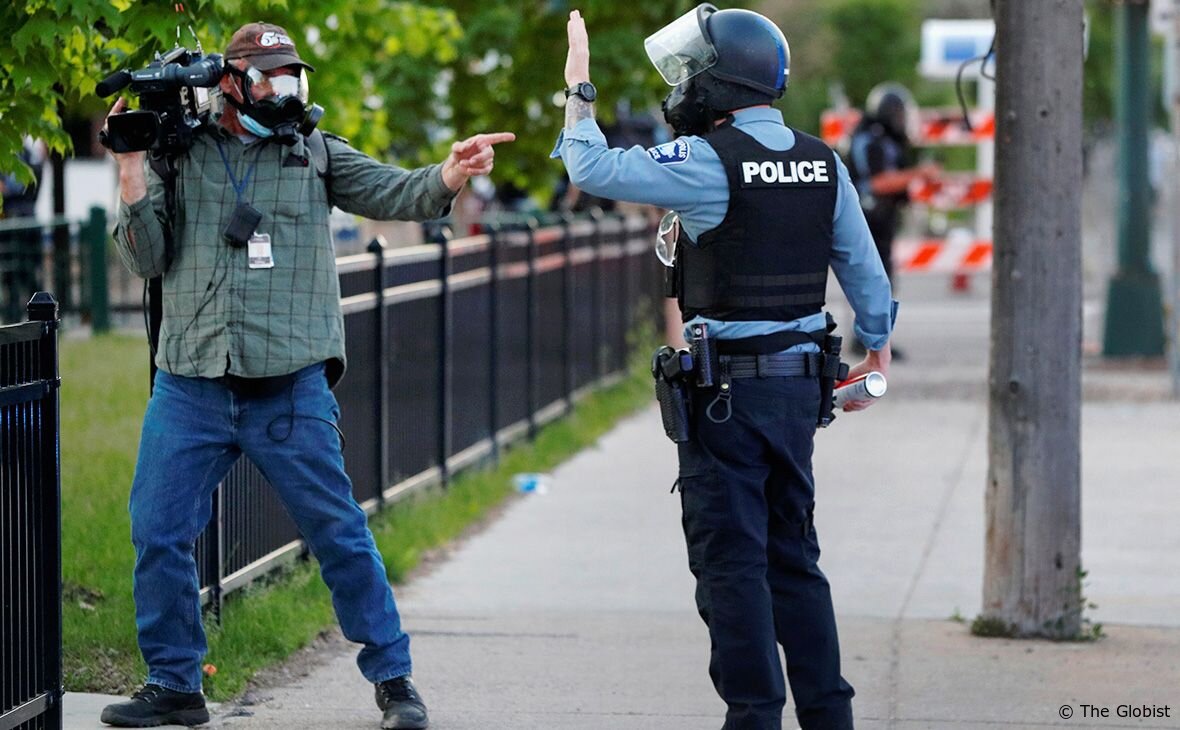 Secretary of the Union of Russian Journalists Timur Shafir talked to RIA Novosti and commented on the actions of American police in relation to Russian correspondents.
He drew attention to the fact that the embassy needs to respond to police actions against RIA Novosti correspondent Mikhail Turgiev.
Police intentionally used a tear spray against journalists after dispersing protesters. Among the victims was a Russian correspondent.
"The main thing is that at the moment, nothing threatens the health of our colleagues, and they can continue their work. At the same time, observing the maximum precautions – with the level of violence that both protesters and law enforcement agencies are now demonstrating in the USA, the activities of correspondents covering the events are work in a real "hot spot", " Shafir said.
At the same time, he hopes that Russian diplomats will get an explanation of the situation from the American authorities.
The minimum comment length is 50 characters. Comments are moderated
The Globist
»
News
»
Society
» Russian Union of Journalists demands US Authorities responsible for attack on Media Workers in Minneapolis