Labour's Women's Conference backs Usdaw's call to tackle violence against women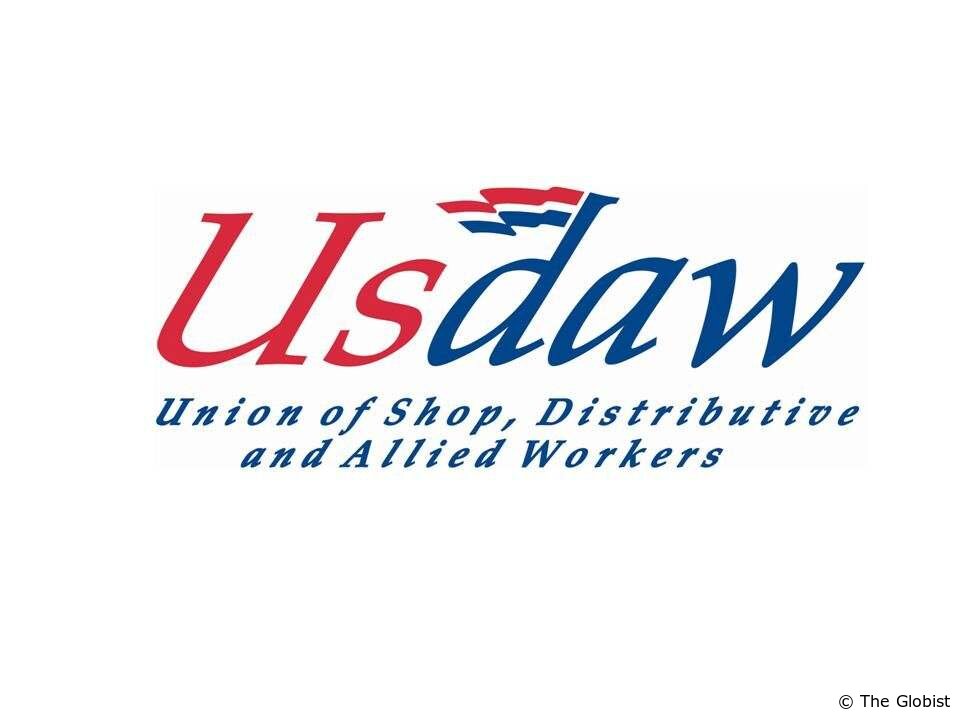 Shopworkers' trade union has today secured the support of the Labour Women's Conference for a motion to tackle violence against women.
Usdaw's motion calls for:
improved collection of data on domestic violence, so we can better understand the scale of the problem.
putting into British law the ILO convention on ending violence and harassment against women and men at work.
proper resources for women and children escaping domestic violence.
The conference also heard from the Shadow Women and Equalities Minister Dawn Butler MP, who committed the next Labour Government to legislate for employers to provide up to ten days leave for those suffering from domestic violence.

Speaking from the conference in Liverpool, Ruth Cross - Usdaw Equalities Officers says: "Violence against women in the world of work threatens the dignity, the health, safety and well-being of all. It has a devastating impact on women workers, their families, their communities and society as a whole.
"Violence includes harassment and verbal abuse, but it isn't just sexual harassment that has an impact on women's working lives. Domestic violence is also a workplace issue. Annually more than 20% of employed women take time off work because of domestic abuse and 2% lose their jobs as a direct result of the abuse.

"We very much welcome Labour's commitment, which requires employers to have a domestic abuse employment policy which includes providing up to 10 days paid leave for workers who have experienced domestic violence.

"We must work collectively to tackle the scourge of domestic violence."
Usdaw (Union of Shop, Distributive and Allied Workers) is the UK's fifth biggest and the fastest growing trade union with over 430,000 members. Membership has increased by more than 28% over the decade. Most Usdaw members work in the retail sector, but the union also has many members in transport, distribution, food manufacturing, chemicals and other trades.
The minimum comment length is 50 characters. Comments are moderated
The Globist
»
News
»
Society
» Labour's Women's Conference backs Usdaw's call to tackle violence against women