Wall of contention: Is a national emergency beneficial for Trump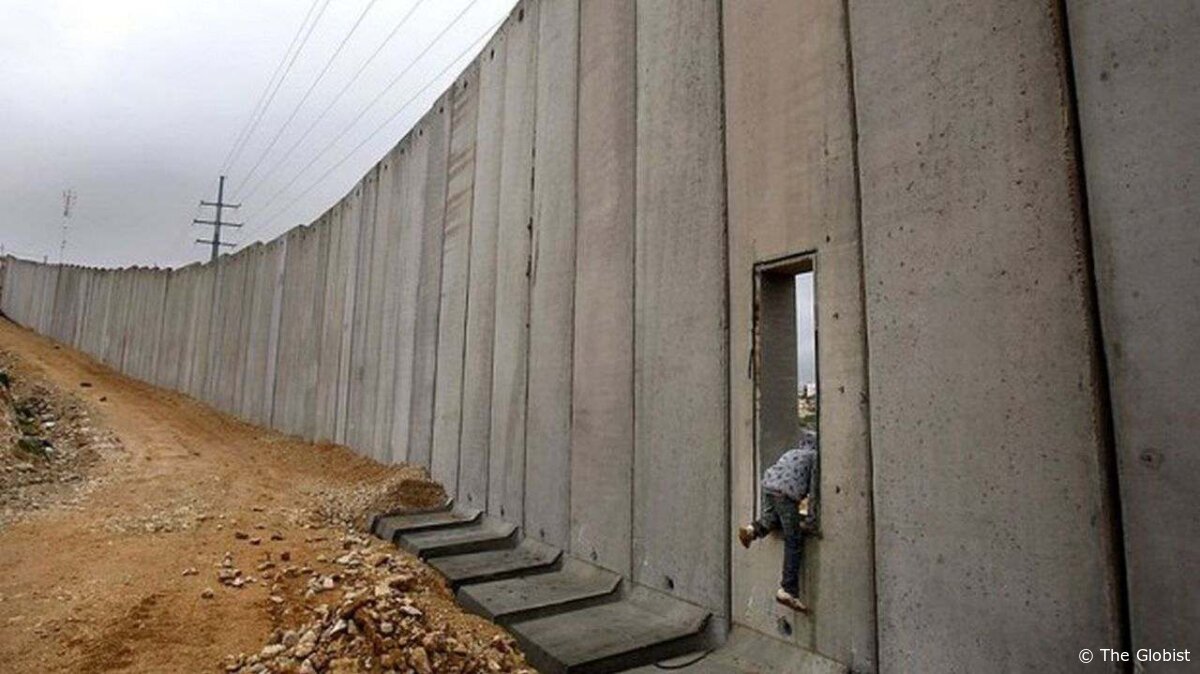 President D.Trump has declared a state of emergency in the USA. RISS expert Ilya Kravchenko noted that such a decision from Trump had long been expected by both his opponents and supporters. "Trump is trying to implement one of his main campaign promises – to build a wall on the border with Mexico. Not even to build, but to strengthen, as the wall has already been built in the 90s," he said.
The situation is that nobody intends to give Trump money for wall construction. At first, Trump promised the electorate that Mexico would pay for the wall, but it refused to pay. Then he claimed that he would be able to get funds from cartel leaders, but they also refused to pay. And after the Democrats won the elections, it became totally impossible to get money for wall construction.
Trump asked 5.7 billion dollars to rebuild a border wall. After a long debate and the longest shutdown in American history, he managed to get 1.3 billion dollars. As a result, Senate passed Trump's budget, but immediately after that the President declared a state of emergency.
RISS expert doubts whether the country, which is split by political confrontation, needs a state of emergency. He recalled Trump's attempts to impose his migration policy that were fiercely blocked by the courts. But then the US Supreme Court could solve the problem. As for the state of emergency, the situation can cause irritation among both Democrats and Republicans. The American elite considers this as an usurpation of power. And this means for Americans that Trump is an ineffective politician, the expert said.
"The main problem that the President is afraid to announce that most of the "illegal immigrants" get to the United States legally. So, a national emergency is not beneficial for Trump. In the long term, such a decision during the election campaign will bring great problems for both Trump and the Republican party," the analyst underscored.
The minimum comment length is 50 characters. Comments are moderated