Viaggio Italia Travel launches Seniors Business Discount Card tour discounts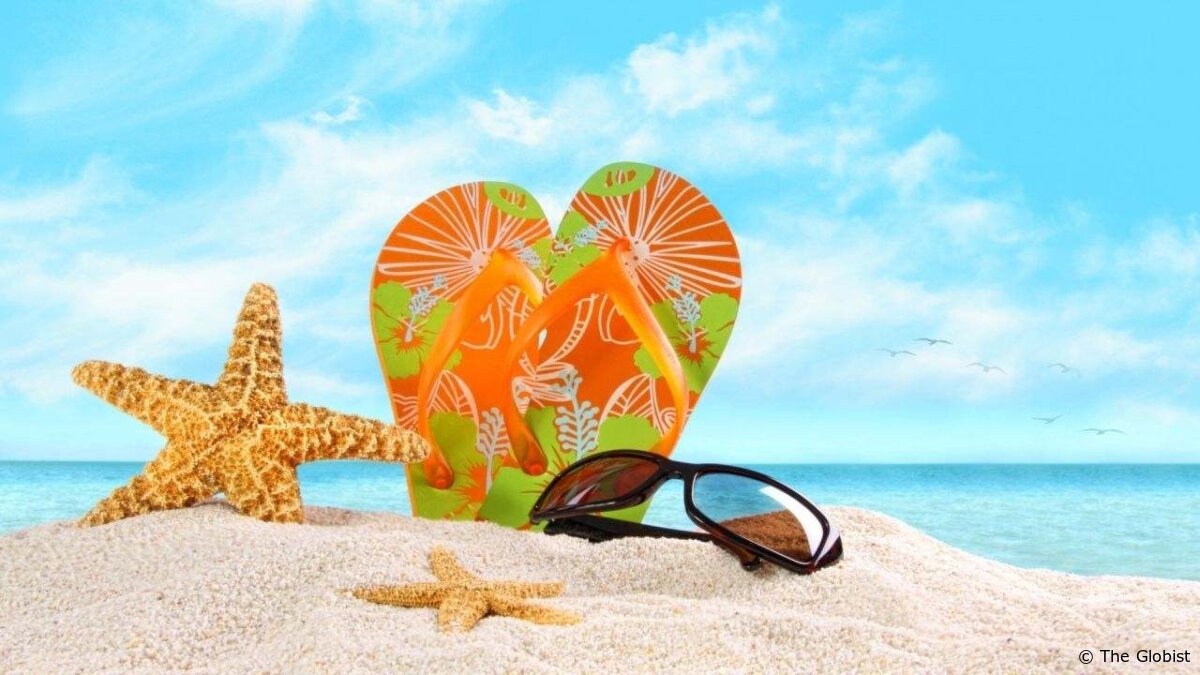 Viaggio Italia Travel is now offering discounts on tours of Italy under Queensland Government Senior Business Discount Card initiative. This is great news for Queenslanders aged over 60 years of age.
Viaggio Italia Travel has been accepted to participate in the Queensland Government Seniors Business Discount Card discount program: meaning mature-aged Queenslanders can now access discounts on tours of Italy.

This program provides Queenslanders aged over 60 years of age with a range of discount prices for services. As of 25 February 2019, cardholders are eligible for a 5% discount o the listed price of any Viaggio Italia Travel tour of Italy.

Each Australian state and territory has their own Seniors Card scheme and Viaggio Italia Travel will accept Seniors Card holders from any Australian state or territory as part of this offer.
The minimum comment length is 50 characters. Comments are moderated
The Globist
»
News
»
Travel
» Viaggio Italia Travel launches Seniors Business Discount Card tour discounts