Exclusive Deals on Hotels introduced by Travoline for the Spring Break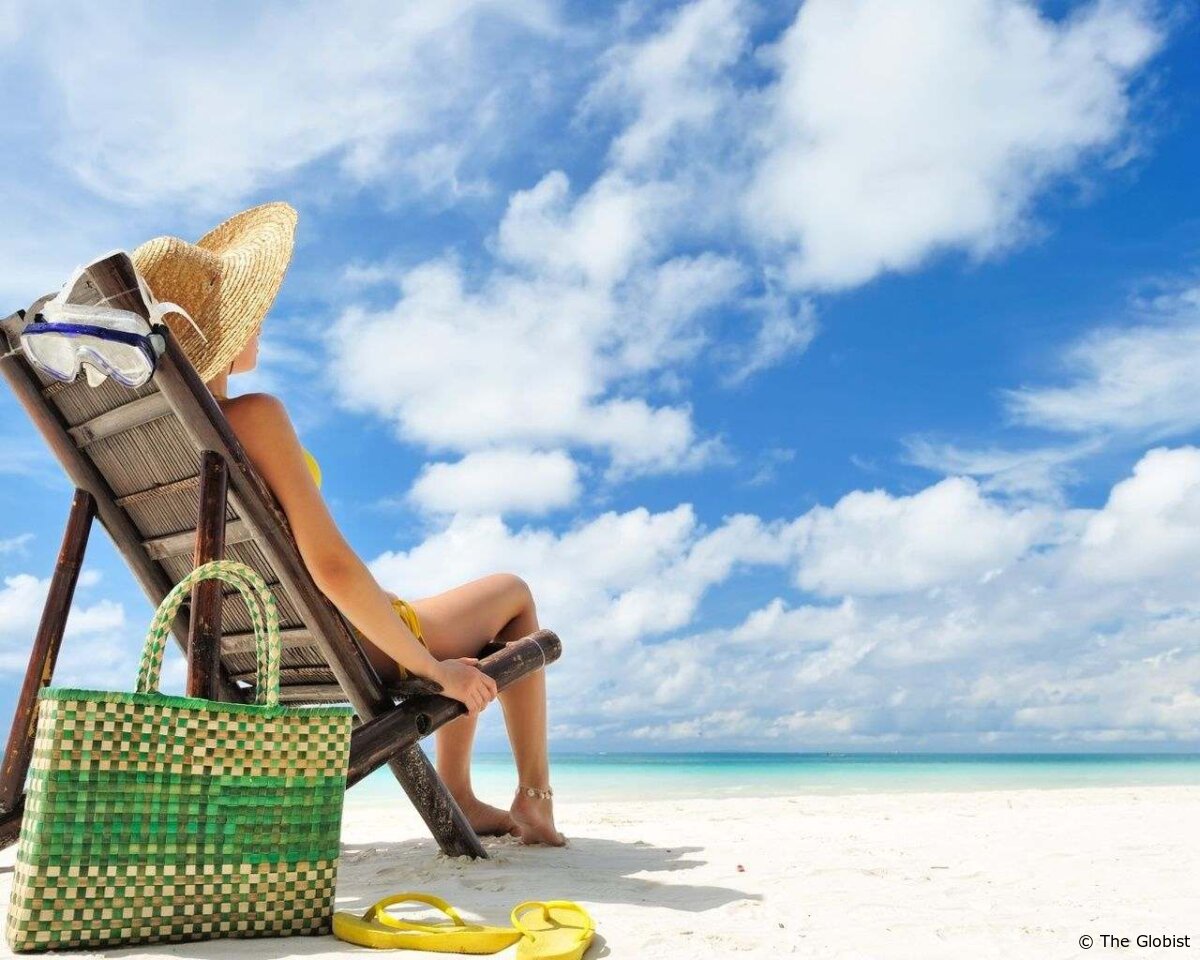 Travoline one of the leading hotel booking sites has begun its Spring Break Sale 2019 for its customer travelling to the United States, United Kingdom and the Europe. Travoline offers around 25% savings on the hotel bookings, flights and the car rental for its customer. The discounts are available with most of the leading hotels listed, whilst the rest of the hotel already displays the pre-negotiated rates which anyways provides savings to the travelers. 

Travoline always provides hotel bookings at discounted rates, while during the season sales the discounts tend to be higher when compared to that of the regular rates for specific regions, based on their local holidays and seasons. The sophisticated technology that Travoline has incorporated on its website allows customer to choose a hotel with deals that pre-exist along with the hotel search results. For instance, if the customer wants to travel to New York, just enter the destination name, and any hotel that's available with deals would show up along with other search results, making it easy for the customer to choose their itinerary easily.
"Travoline has been striving to give better prices for the customers be it – Hotel Bookings, Flight Reservations or Car Hire. Based on the pricing and deals available the results are displayed in the portal for the customers to pick and book it easily" said Nishanthi, Managing Director of Travoline. "Our technology integration makes is easy to incorporate the deals, see the availability, provide instant confirmation upon booking, making it a hassle-free online experience for the customers." She added.

Soon there will be offers that would be rolled out to other regions too, that include the Asian, Middle-Eastern regions. At present, the deals are available for the car rentals in Dubai, Abu Dhabi, Bahrain, Jordon, Turkey, New York, Las Vegas, Chicago, Costa Rica, London, Paris, Germany and Greece. 
The minimum comment length is 50 characters. Comments are moderated