BIBI LED Announces the Use of Innovative PayPal Payments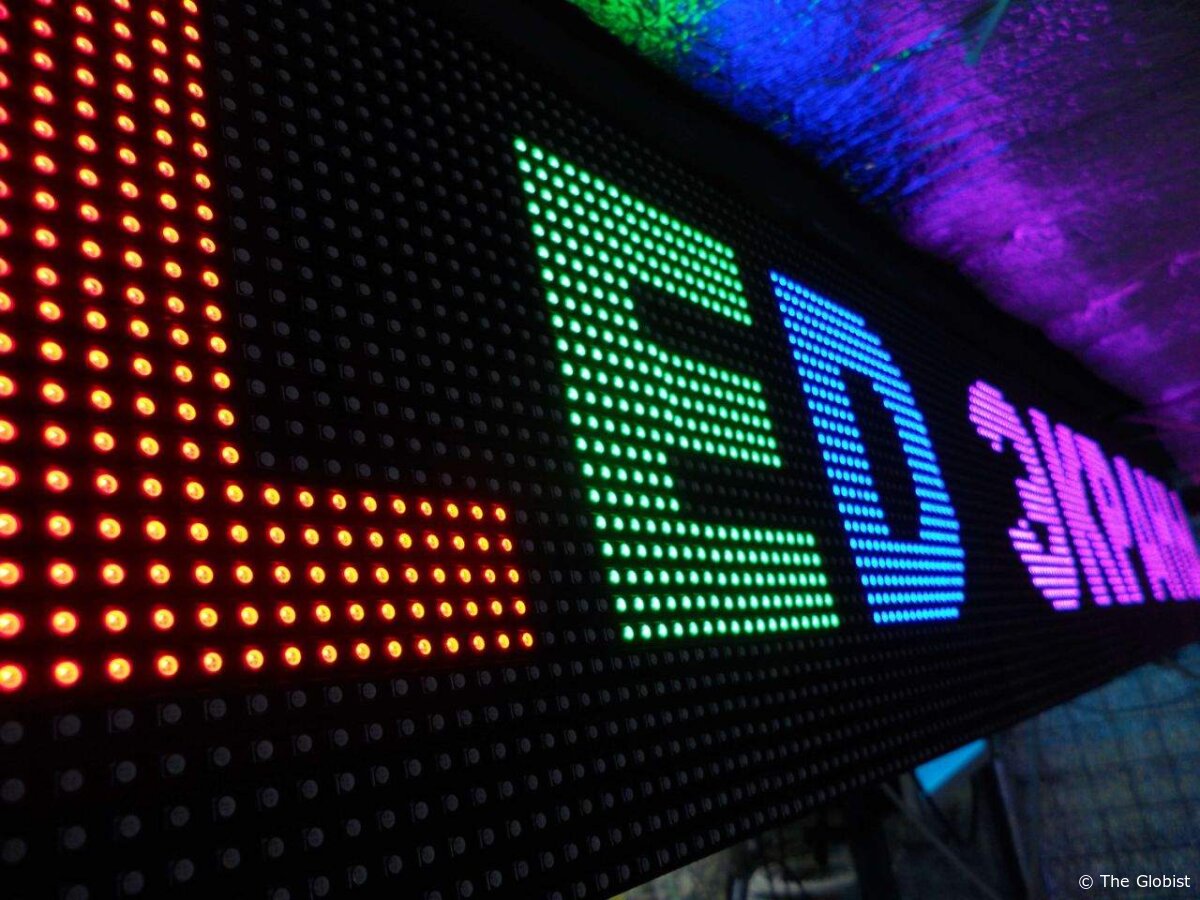 BIBI LED announced an expanded payment option that will improve the digital payments experience for their customers all around the world through PayPal. The company wants to ensure the right of the customers and reduce the risks if this is the first time the customer purchased the LED display or any spare parts from BIBI LED.
"We wanted to give our customers a wide range of choices as to where to send their payments with total protection. Through the use of PayPal, we wanted to create an innovative payment experience with less hassle and integrated trust and partnerships all through-out the world," said Johnny Yan, the Engineer and first batch founder of BIBI LED.
"We are proud to have PayPal as the easiest way of securely sending and receiving payments, thus PayPal will continue to be a key form of payment for our global customers from now on." Johnny Yan added.

With the availability of PayPal payments that both protect the company and their customers, BIBI LED also continues to commit to delivering innovative and high-quality LED products. As part of this payment arrangement, both parties will also enjoy additional innovative digital products and experiences all around the globe.

About PayPal:
Fueled by a fundamental belief that having access to financial services creates opportunity, PayPal (NASDAQ: PYPL) is committed to democratizing financial services and empowering people and businesses to join and thrive in the global economy. 

Through a combination of technological innovation and strategic partnerships, PayPal creates better ways to manage and move money and offers choice and flexibility when sending payments, paying or getting paid. 

Available in more than 200 markets around the world, the PayPal platform, including Braintree, Venmo and Xoom, enables consumers and merchants to receive money in more than 100 currencies, withdraw funds in 56 currencies and hold balances in their PayPal accounts in 25 currencies. 
The minimum comment length is 50 characters. Comments are moderated