ENGIE announces Tabreed's first success in India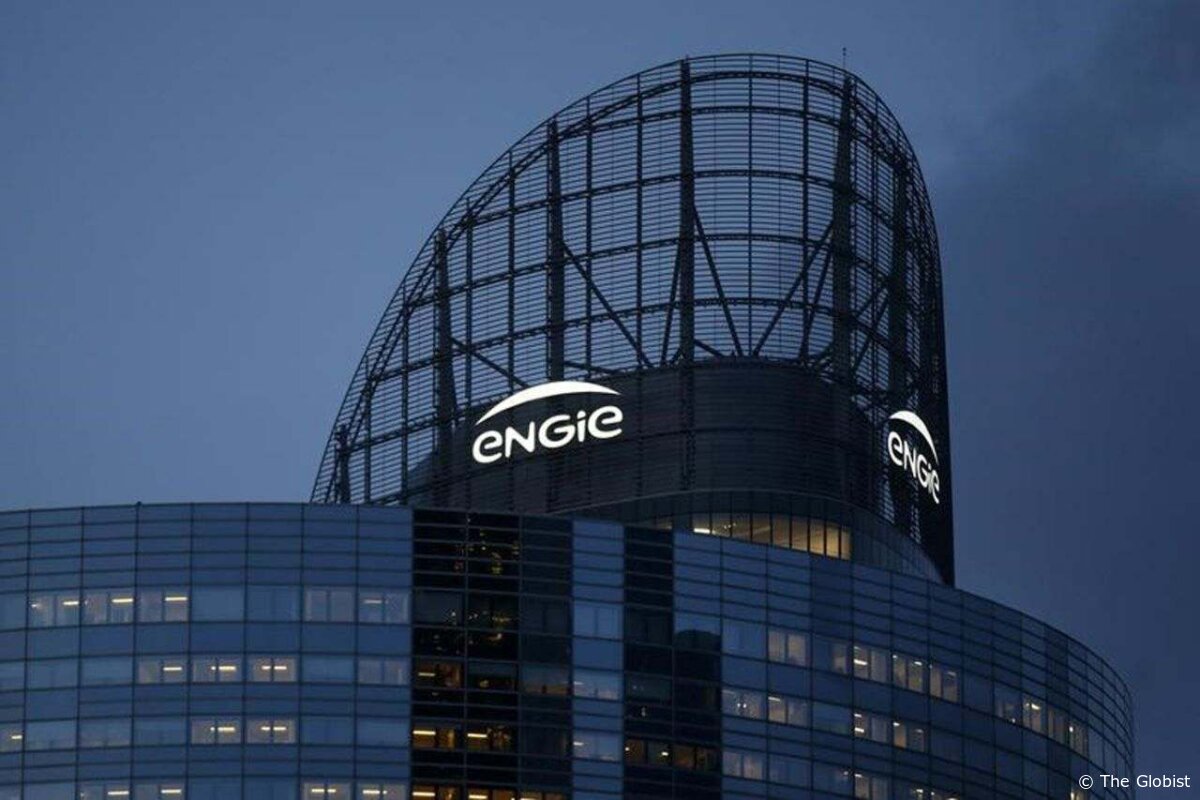 The Amaravati DC project is not only Tabreed's first success outside the Gulf Cooperation Council region but also the first of its kind developed in a public-private partnership in India. 
Tabreed*, the leading United Arab Emirates-based international cooling systems provider, 40% owned by ENGIE, has signed a 30-year concession agreement to build, own and operate a district cooling system (DC), during the length of the contract, in Amaravati – the future capital of Andhra Pradesh, India. 
Under the contract with the Andhra Pradesh Capital Region Development Authority, Tabreed will provide a district cooling system with a total capacity of 20,000 refrigeration tons covering 1 km² to supply government buildings.
Present for over two decades in India, ENGIE has an installed capacity of 810 MWp in solar and 280 MW in wind under construction. The Group employs around 1,000 people in power generation as well as in engineering and energy services in the country.
*Tabreed: National Central Cooling Company (PJSC) 
The minimum comment length is 50 characters. Comments are moderated